Find the best medical service tailored to your needs
Doctors or clinics nearby and on abroad
FIND AND COMPARE CLINICS, DOCTORS AND MEDICAL TREATMENTS
Our core values
FULL CONTROL
We collect information on clinics, doctors and treatments and list them on the site. From the listings, you can choose which provider or service is right for you.
VOLUNTARY REGISTRATION
Our website is free to use for those looking for medical services. Some of the site's convenience features are only available after registration. We do not collect your data to sell anything to you.
FREE OF CHARGE
Our service is completely free of charge for our users looking for medical treatment. No hidden fees, no built-in commissions on top of our medical partners' prices. Actually we do not collect commission from the listed partners, this ensures that our search results are not manipulated.
Extend you audience with J-Business Directory Mobile App
Growing your customer base and increasing collaboration has never been easier. Professionally crafted for the needs of directory users the J-Business Directory Mobile App offers convenience and ease of use.
With over 50% of web traffic coming from mobile devices, having a mobile application for your website is a must.
Our core values posts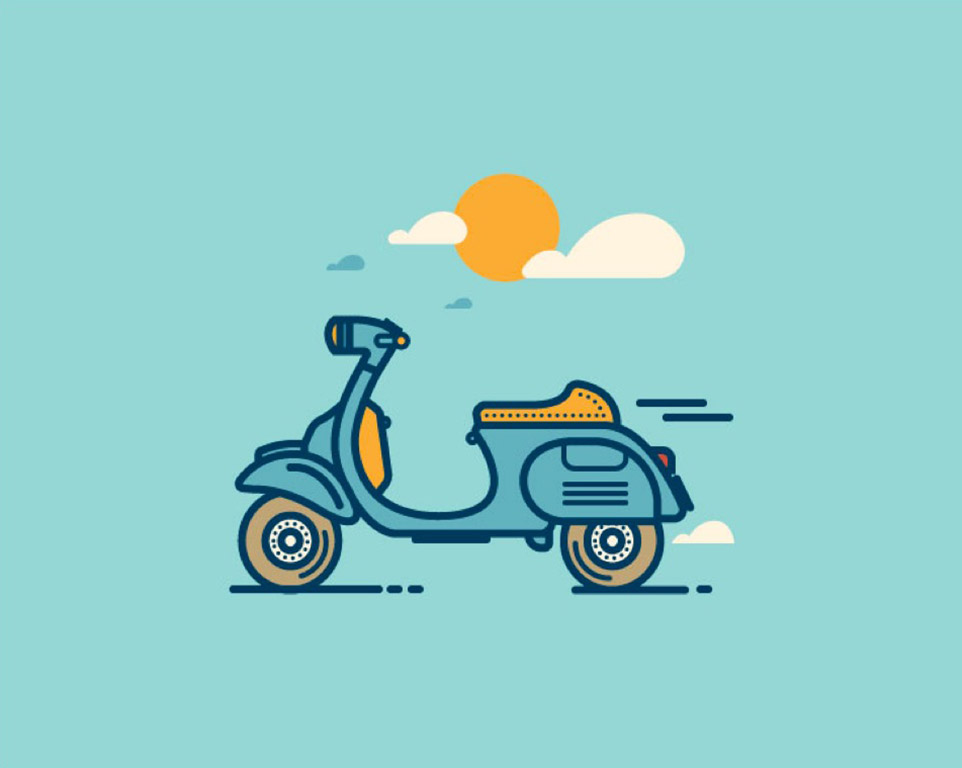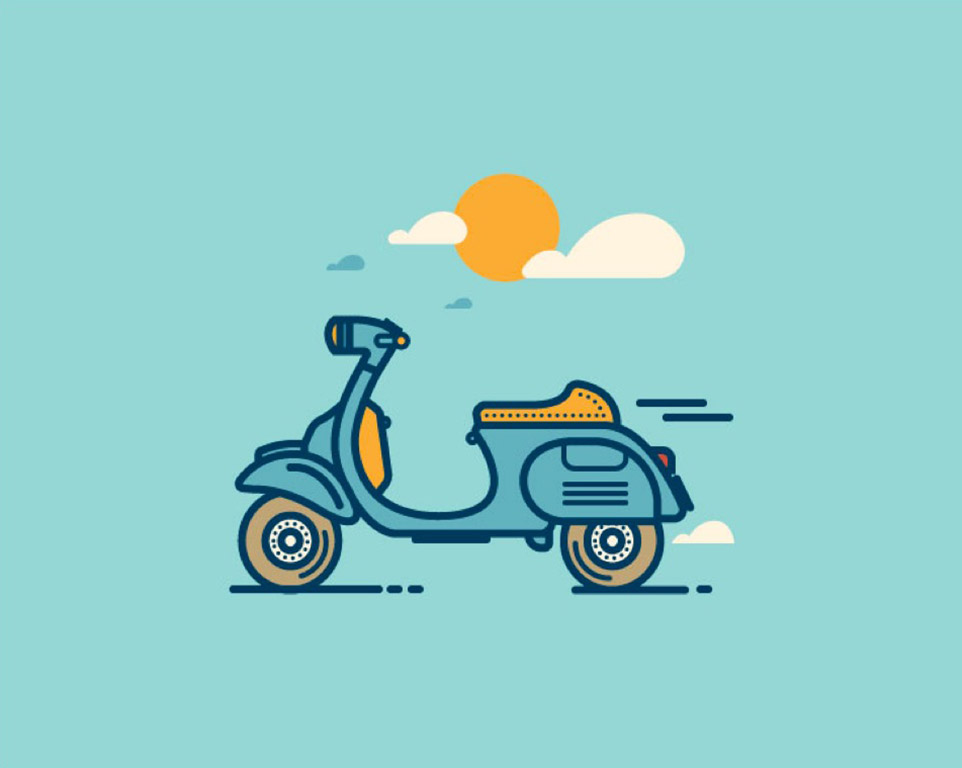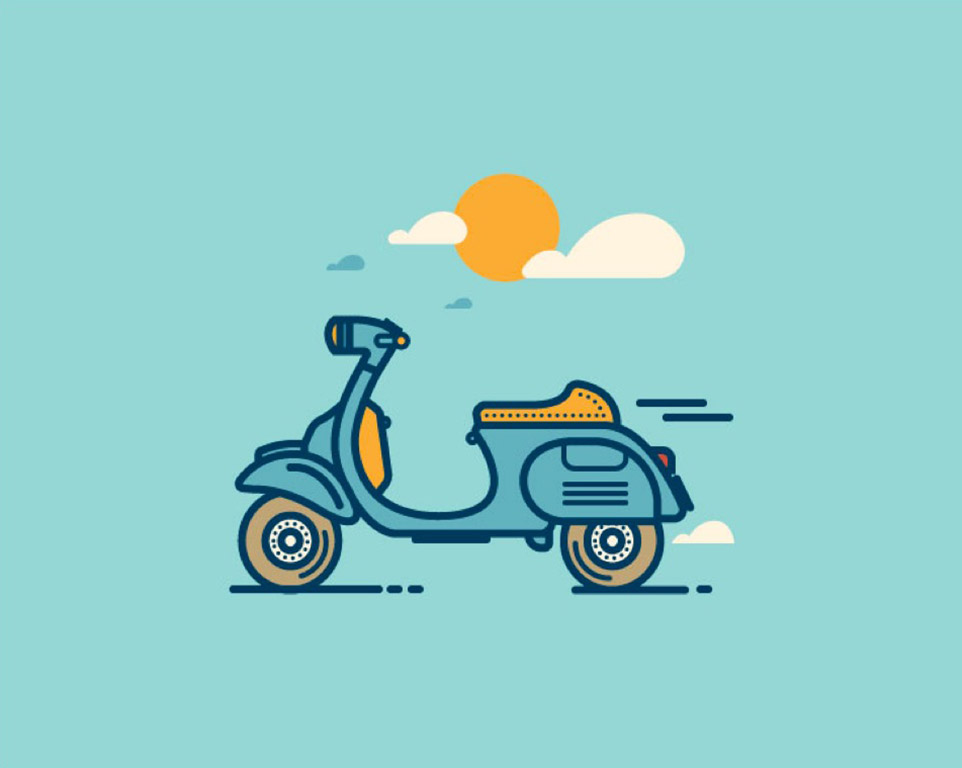 Discover the best medical treatments
tailor made tou your needs!
News & Blog posts
Stay tuned about our latest articles